Experience a fresh approach to construction and design.
MINT Projects is an innovative general contractor, dedicated to enhancing the overall health and wellbeing of every individual who occupies a MINT space. Using environmentally responsible practices and design specifications, we deliver exceptionally crafted, one of a kind spaces that reflect the unique vision of each client.
MINT Projects delivers more than quality of design. We create quality of life.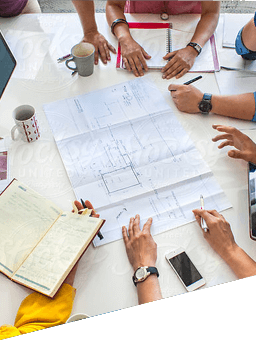 Design-Build
Do you value collaboration from the ground up, or are you looking for a more convenient way to tackle your turnkey project? MINT's Design-Build process streamlines your project from discovery to delivery.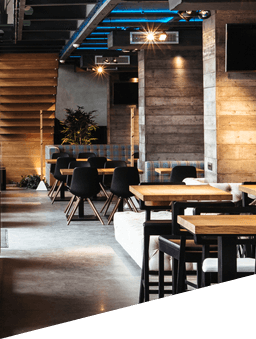 Design-Bid-Build
Once your design has been completed and your project is released for tender, MINT would welcome the opportunity to bid as your General Contractor. We will help bring your vision to life in a way that is safe, stylish, and sustainable, working with our like-minded network of trusted trades and suppliers.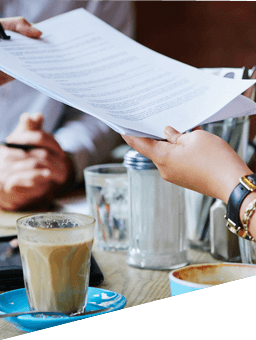 Construction Management
Working as your Construction Manager, MINT gives you better peace of mind with greater control of your budget and schedule. Once you have finalized your design, trust MINT to mitigate risk on your behalf as we efficiently manage your project from contracts to completion.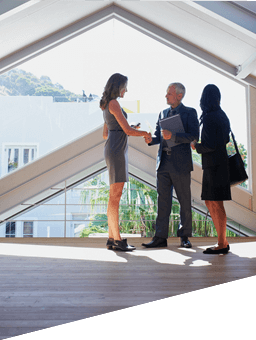 Facility Maintenance
If your space needs a healthy boost, a refreshing finish, or you just need to bring it back up to code, MINT Projects will help you discover the true meaning of efficiency.